28-day Online Transformation Package
28-day Online Transformation Package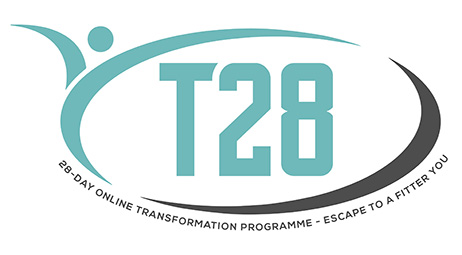 Perfect for:
Anyone struggling to get some fitness focus.
Anyone who needs some help getting a healthy diet back on track.
Anyone who needs some help to get motivated and stay motivated?
How it works.
I will work closely with you over a 4 week period to help you reach your health and fitness goals.
You will receive all of the following during the 28-day period:
• Pre-package consultation to ascertain what your specific goals are, including Transformation Guide and Daily Planner.
• Daily emails designed to get you thinking about the process of your journey.
• Weekly home workouts that will be sent to you via email based on your goals.
• Healthy and nutritious menu that you have control of. No prescribed daily meals just a fantastic selection of meal choices.
• One live online class OF YOUR CHOICE every week from my virtual online timetable. See timetable.
• You will be included in an admin only WhatsApp group so I can check in with you daily and post any related info.
• As always with my packages, you will have my continued support and advice throughout the week.