Tinman Yoga
Tinman Yoga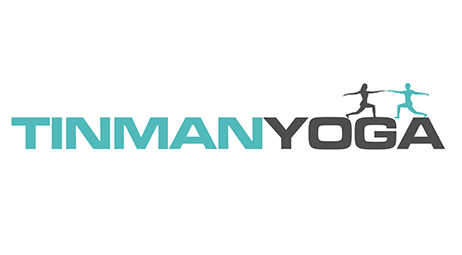 Perfect for:
Tinmen!? Stressed out and Stiff Men looking for some chill time (sorry ladies!). Anyone recovering from an injury or generally feeling 'tight' after workouts or sitting at desks all day! This is a yoga class suitable for those men who are new to yoga or a seasoned yogi just fancying a little Yoga flow in a boys only class.
How it works
There are many types of Yoga but this class is your very own yoga class, especially put together for you!
Yoga does more than burn calories, it's a total mind-body workout that combines strengthening and stretching poses with deep breathing and relaxation.
Benefits
Yoga is the perfect antidote for those looking to release stress, tension from mind or body. It's great for the sportsmen needing to treat their body to a lovely stretch to keep injuries at bay.
This, men only class, is the perfect place to start or continue your yoga journey.
** All Classes are currently being run online via Zoom.  Click here to view our timetable and book your next class **