Yoga for Kids
Yoga for Kids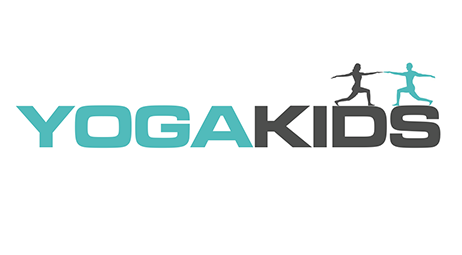 Perfect For:
Yoga for kids is a class for children aged between 9 and 13 years old.
How it works:
Usually held during term time, this class is perfect for helping your child with flexibility, strength, focus and relaxation. Yoga is a discipline that requires focus and concentration. Your child will be taken through a yoga sequence every week that will vary but will also teach them the core Yoga asanas (poses) and enable them to practice by themselves at home too. Various relaxation techniques will be shared every week at the of class and your child will be encouraged to try these out for themselves so that over time, it becomes a natural part of their life. It's a total mind-body workout that combines strengthening and stretching poses with deep breathing and relaxation.
Benefits
Children can gain enormous benefits from Yoga. Physically, it enhances their flexibility, strength, coordination and body awareness. It can help concentration and focus hugely and help instill a sense of calmness and relaxation.
It's a great way to chill out and recover from those hard days at school and also to prevent injury for the more sporty Yogis.
** All Classes are currently being run online via Zoom.  Click here to view our timetable and book your next class **