Strong30
Strong30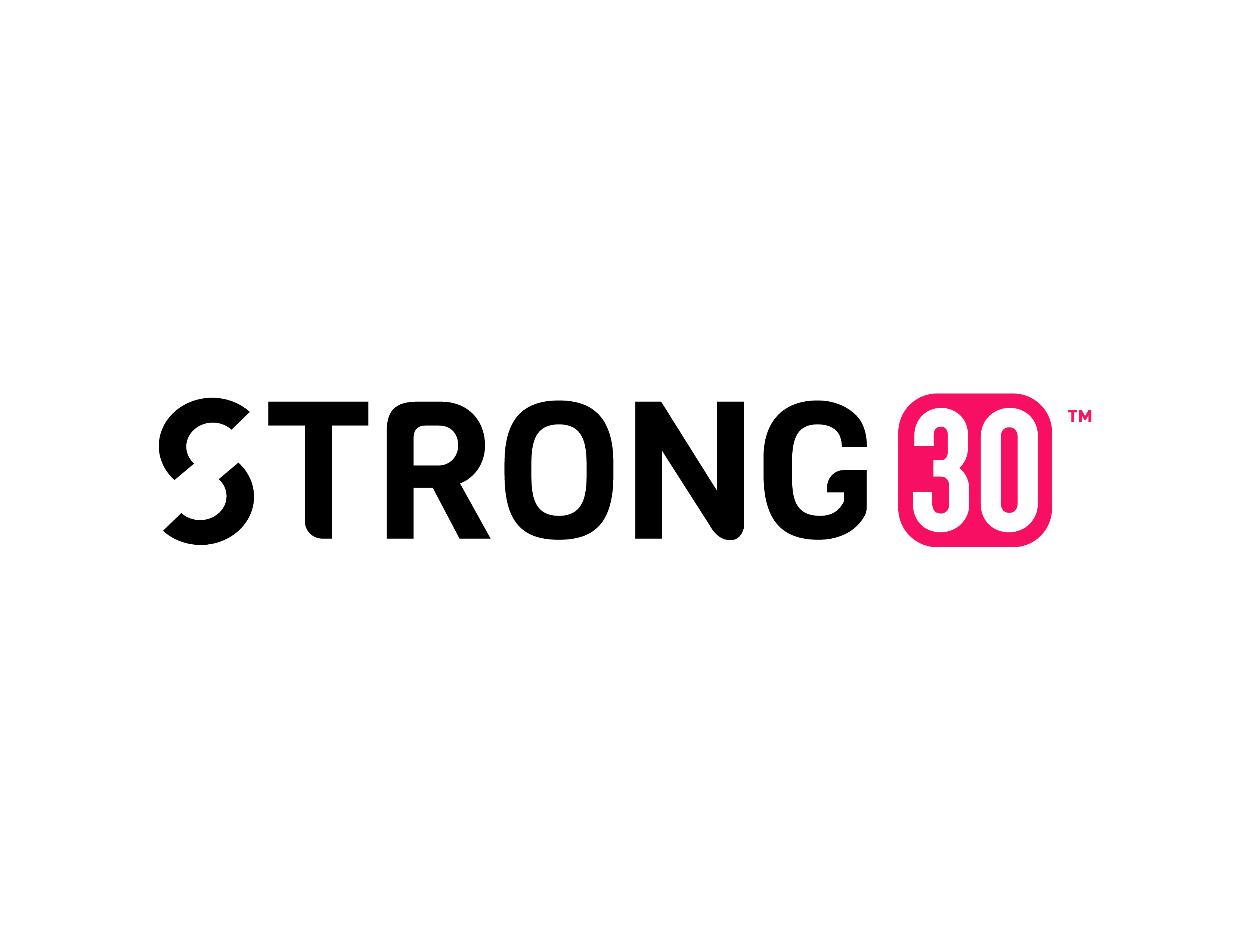 Perfect for:
Anyone who loves HIIT, anyone looking for a quick, fun and effective workout and anyone who love Stong Nation™
How it works:
This class has all the great moves of Strong Nation™ packed into a 30 minute blast. This efficient and focused class will help you fit fitness into any schedule.
Benefits
The combination of body weight, muscle conditioning, cardio and plyometric training moves packed into 30 minutes will get your fitness fix in and will get those 'happy' endorphins flowing! Most importantly you will be burning calories after class has finished too because of the metabolic burn that you get with a regular HIIT class.
** All Classes are currently being run online via Zoom.  Click here to view our timetable and book your next class **