Escofit Retreats
Escofit Retreats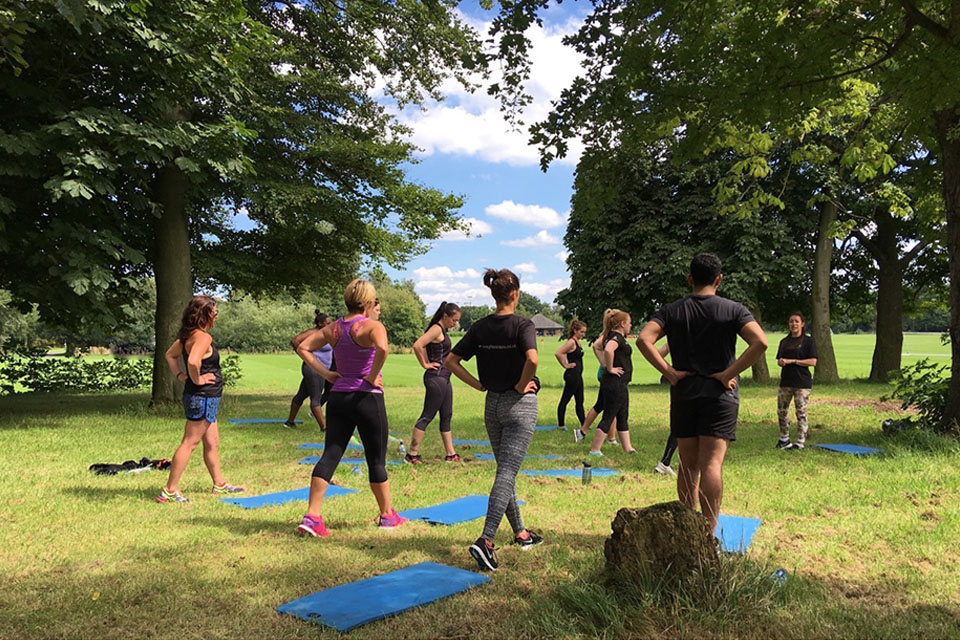 Perfect For:
Anyone looking for a weekend full of fitness, friendship, wholesome food and fun!
Have you ever fancied just taking a weekend entirely for yourself?
How it Works:
We organise fun filled fitness retreats in various locations in the UK. Previous retreats have seen us Glamping in Hay on Wye and Chepstow or taking residence in Manor Houses in the Gower participating in Outdoor Pursuits.
Our retreats usually start on a Friday evening and finish on a Sunday afternoon. During the weekend you will be treated to a full on, varied fitness and wellbeing timetable. Think sunrise yoga, HIIT, trail runs, outdoor circuits, hikes, mindfulness, Zumba, Strong and much more.
Benefits
The weekend is a balance of fitness and fun with plenty of fresh air, exercise, wholesome food and even a party night! You can take part in as much or as little of the timetable as you like. It is a weekend to indulge yourself in whatever activities you wish!
Keep an eye out for future retreats.